Product Description

Bosch GSB 18V-85 C Brushless Cordless Combi 2 x 5.0AH Kit | 06019G0300.
Connect with your cordless combi.
User benefit:
Powerful: 85Nm hard torque and brushless motor for a fast work rate
Robust: All-metal chuck for the toughest applications on the job site
Convenient: Personalise your power tool by changing settings, e.g. KickBack Control or information about status changes – all with your digital portal in the MyTools app
Features: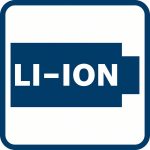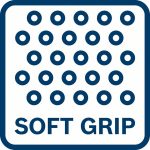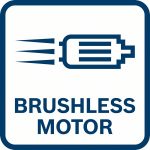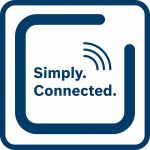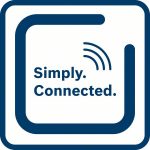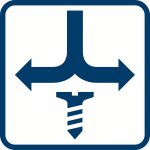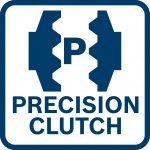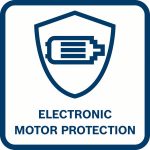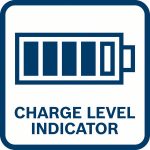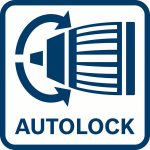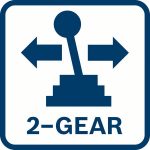 Technical Data:
Torque (soft/hard/max.): 47/85/110 Nm
No-load speed (1st gear / 2nd gear): 0 – 480 / 0 – 2,100 rpm
Max. impact rate: 31.500 bpm
Chuck capacity, min./max.: 1.5 / 13 mm
Battery voltage: 18 V
Torque settings: 25+1
Battery capacity: 5,0 Ah
Charging time (80%/100%) approx.: 30/45 min [5.0 Ah]
Weight incl. battery: 2,3 kg
Segments: Heavy Duty Range
Mailing segment: Metal & Wood
Drilling diameter:
Max. drilling diameter in wood: 82 mm
Max. drilling diameter in steel: 13 mm
Max. drilling diameter in masonry: 16 mm
Screw diameter:
Max. screw diameter: 12 mm
Noise level
The A-rated noise level of the power tool is typically as follows: Sound pressure level dB(A); Sound power level dB(A). Uncertainty K= dB.
Noise/vibration information:
Sound pressure level: 87 dB(A)
Sound power level: 98 dB(A)
Uncertainty K: 3 dB
Scope of Delivery:
2 x battery GBA 18V 5.0Ah | 1 600 A00 2U5
Auxiliary handle
L-BOXX 136 | 1 600 A01 2G0
L-BOXX inlay for tool and charger
Quick charger GAL 1880 CV | 1 600 A00 B8G