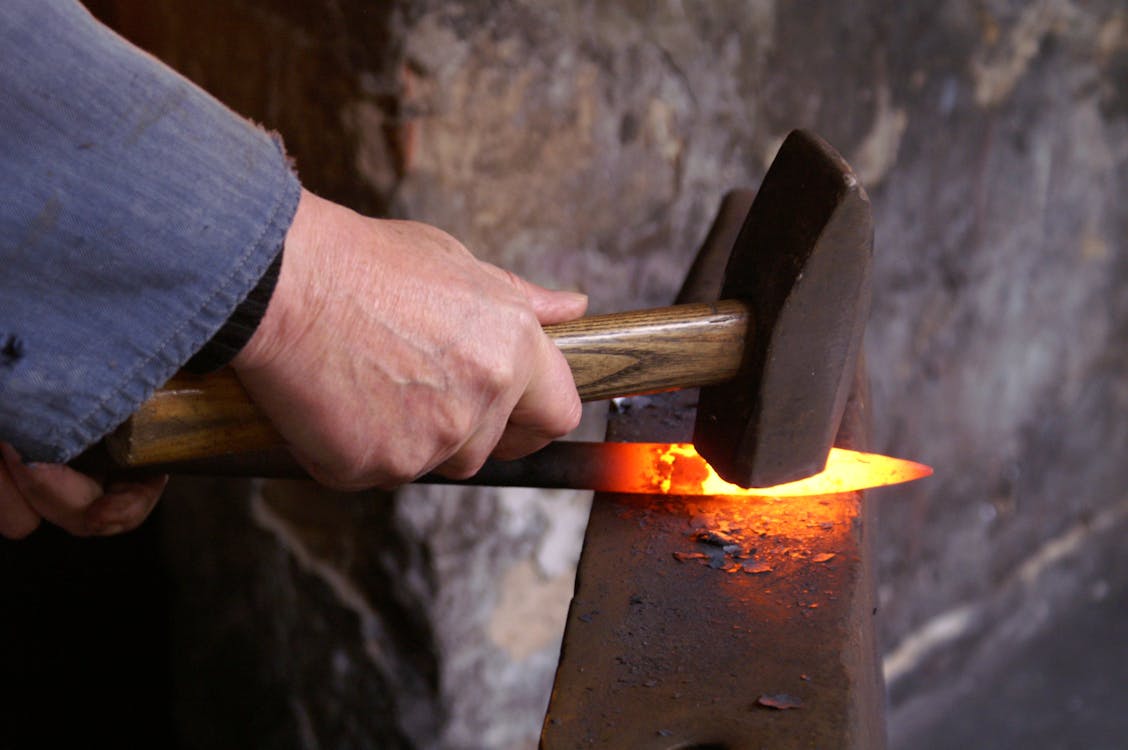 When you are a new venturer into the world of knife making, many things may seem very basic and not too special. A knife is a knife, is a knife. However, the more time you spend looking at the various unique types of knife scales, blade shapes, sheaths, and different types of steel – you being to appreciate exactly what differentiates a knife made by a knife maker and one manufactured in the factory. Knifemaking, like many other forms of art, is a process-rich craft that pays a lot of attention to detail and speaks a lot about the actual artist.
We were recently invited to a South African knifemakers exhibition where we got to see some outstanding pieces of art from fine metalworkers who modestly referred to themselves as amateurs in the field. Below is a short video montage of some of these amazing pieces:
Other than wood, with some of the above pieces, very unique materials were used for handles. Here are a few unique ideas for knife handles that you made not have considered: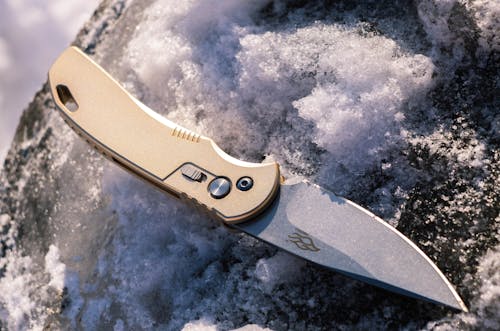 Aluminium – Aluminium gives a knife a solid feel without being weighty. It also has high corrosion resistance. It is a very durable material, however, the downside is that the handle can get quite cold when used outside in the winter. Choose a textured aluminium handle to minimize slippage.
Bone: Bone has been used to make knife handles as long as knives have existed. The bone used for knife handles comes from naturally deceased animals. Bone handles are regularly given a surface texture for a nicer appearance and better grip. They have often dyed a variety of colors. These handles are as much appreciated for their beauty as they are for being traditional.

Resin Casting: That's right, you can also use a casting resin and mold to shape and attach your unique design in just one step.