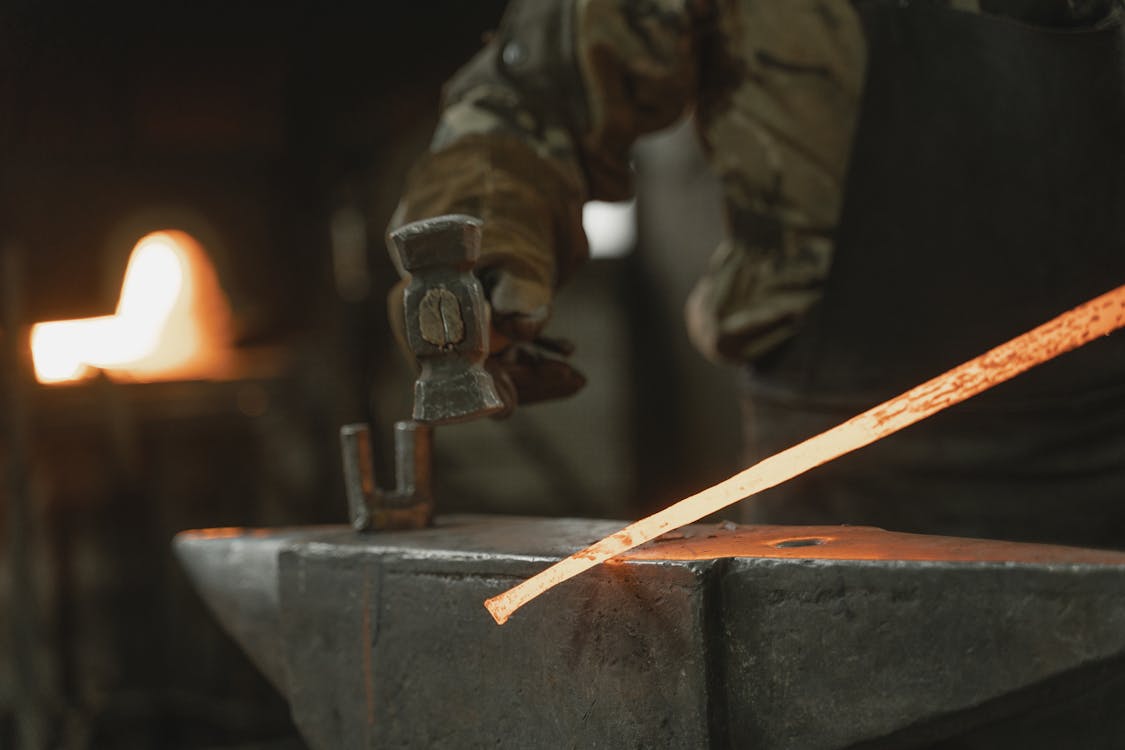 The idea of a backyard blacksmith is probably something most of us have not been much accustomed to. This is surprising, considering that being a blacksmith was traditionally something one did manage to not only learn but also perfect at home. The extremely high levels of potential safety hazards and the cumbersome (and often very expensive) nature of the machinery used for this hobby have since relegated the craft to the hands of the more professionally trained industrial user. 
As with most things, however, there is always a way. 
Introducing Casspir Gas Forges
What is a gas forge?
Unlike traditional coal forges, gas forges which typically use propane or natural gas as the fuel offer a more simple approach to operating when compared to traditional coal forges. Gas forges are also known to produce a less harmful flame than coal forges. These gas forges are, however, less versatile as the fire created cannot be reshaped to accommodate large or unusually shaped pieces. 
The Casspir SB1 Gas Forge
Constructed using the highest quality insulation bricks and replaceable floor fire bricks, the Forge 15 Casspir SB1 Gas Forge is capable of withstanding maximum temperatures of 1400° C and is secured with a mild steel frame. The forge features a vertical sliding back door, which allows longer stock to be heated. The door opening height can be adjusted so there are no unnecessary heat losses. The V-34 Mk1 Gas Burner –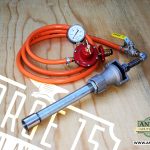 Powerful and Efficient. The nozzle design is made with longer-lasting Stainless Steel and increases the burner's efficiency. Its operating pressure range is 1 – 30 PSI. There is a choke on the top of the burner – it regulates the amount of air that is mixed with the LPG during combustion. The High Pressure (HP) LPG Regulator connects to a 9kg LP Gas Bottle.
What do I need to Get Started with Forging Steel?
For those too new to forging steel, the beginning can be made very daunting by all the different anvils, tongs, gloves, and hammers ideal for being a backyard blacksmith. Here is a list of the various tools you will require to get started:
Anvils

Hammers

Tongs

Safety Gear