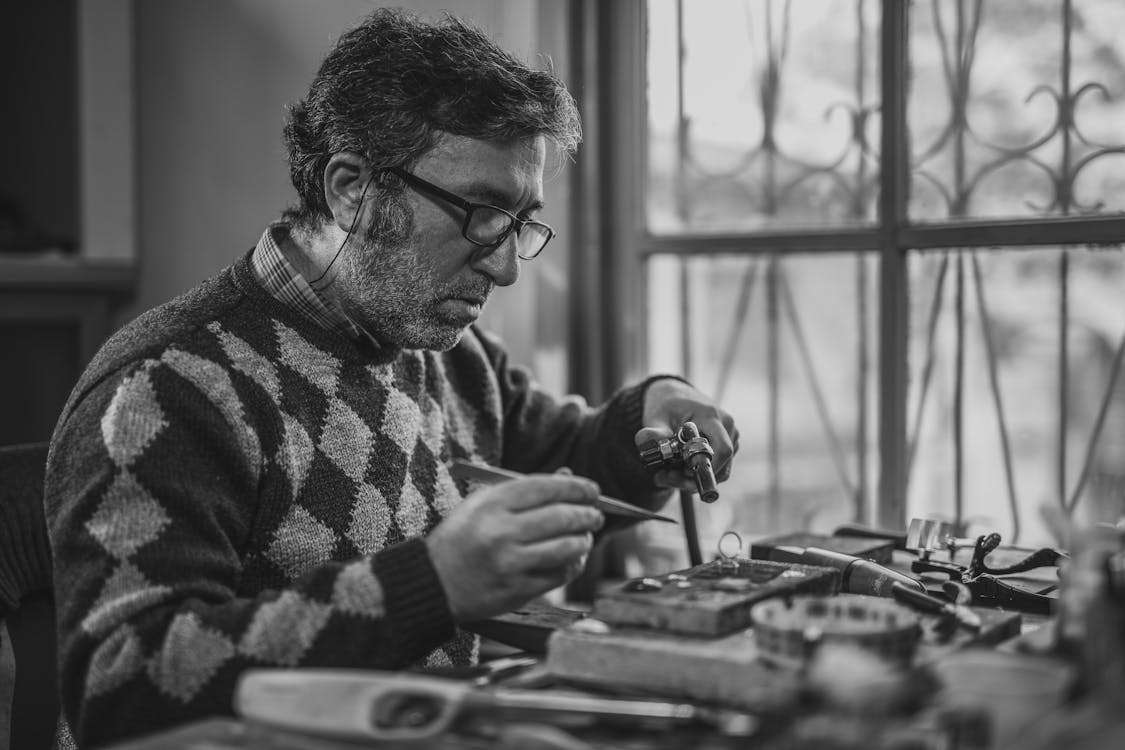 So you've recently caught the woodworking bug and luckily, you just happened to have inherited an arsenal of tools from a relative – lucky you. But these tools have not seen a day of use in decades, so the rust is rampant and the steel looks irrecoverable. 
Do not fear, we've made a step-by-step guide to get that tool back into working order and put a smile on that face.
The Vinegar Date
Ah, the trusty old solution for cleaning anything from wine stains, bathtub film, dirty windows, and microwave – vinegar is truly a magical cleaning agent. It turns out, it is also a great cleaning agent – for rust!
The first step is to undress the tool of its non-metallic parts, like the handles. Then soak the steel inside a bucket filled with vinegar. The bucket should be big enough to fully contain your tool and your vinegar solution should at least cover the entirety of the old and rusty tool. Now, let it relax there for a while. Patience is key here, being hasty may be to your detriment. Allow for the tool to soak in the vinegar for at least a week (it could take longer). 
Rusting Off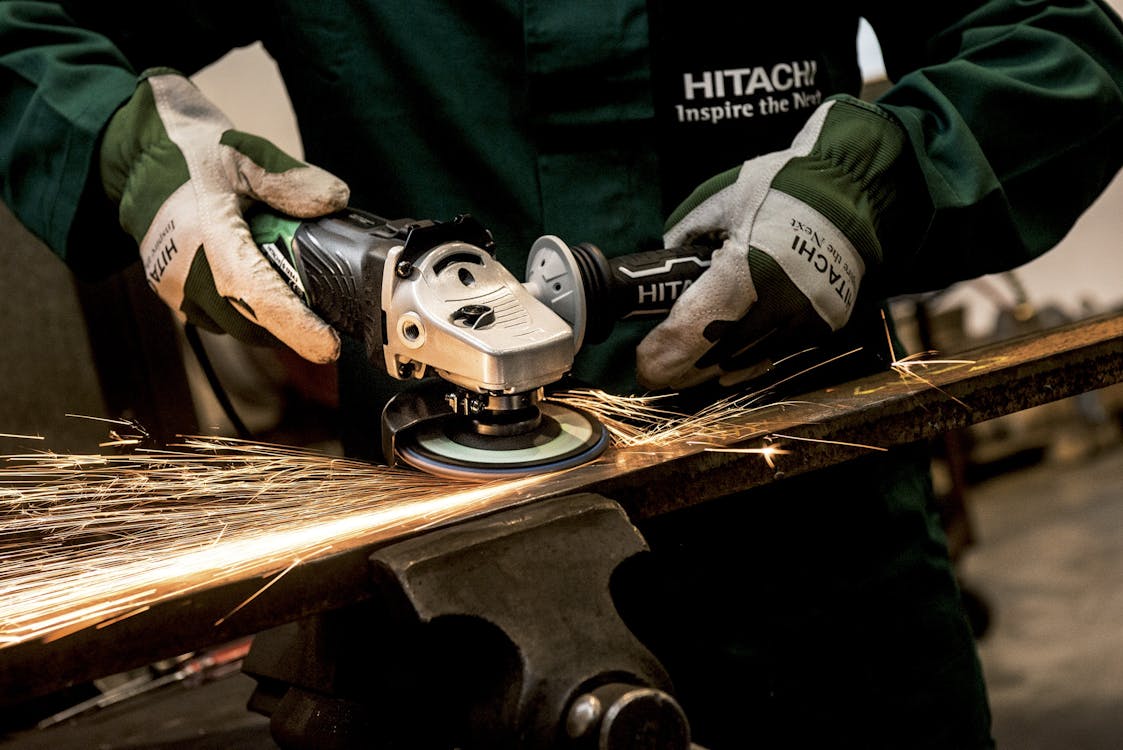 It's been about a week and a half now, your patience has worn thin and you're ready to shake the rust off this once beautiful looking shiny steel. Use fine steel wool and some old rags to scour and wipe the steel clean. Then get some sandpaper into the mix (preferably water paper). 
Use a coarse grit (36-40grit) in the beginning to sand the rust off and then work towards higher grits as you get closer and closer to the real steel color.
Once you are satisfied with the color of the metal and it reminds you of this steel should look, seal the steel with light metal oil-based lubricant to help protect the tool from any future rust. Action Can AC-90 is the latest and improved multi-purpose lubricant used by maintenance and engineering professionals worldwide. The Action Can AC-90: displaces moisture and eliminates the damp induced faults on ignition circuits; lubricates; cleans and protect the steel against rust! 
Use a rag to apply the Action Can AC-90 and your tool is back to its original condition. 
Pro tip: For a more heavy-duty and long-lasting protection against rust, use Action Can Supertrol Anti Rust Fluid.